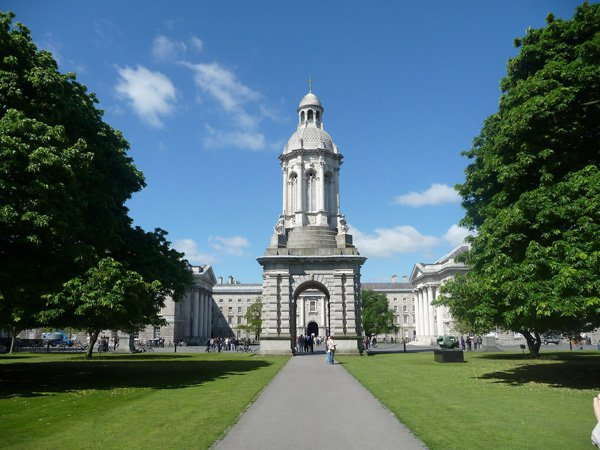 JEE Main Rank List 2016 – CBSE successfully conducted JEE Main 2016 on 3, 9, and 10 April 2016 to offer admission in B. Tech program in the engineering cum technical colleges of the country. Lakhs of candidates who took the test were issued their respective scorecard on 27 April 2016. Now, the board is all set to declare the rank list also known as merit list on 30 June 2016. The list will be prepared for all the candidates who took the test and it will show a candidate's ranking on the basis of his performance in the examination. Allotment in the participating institutes will be done on the basis of merit which will be decided from a candidate's marks and corresponding JEE Main 2016 Rank. Read the article to know more about rank assignment and merit list.
How the JEE Main Rank List 2016 is composed?
First, board considers the score of the candidate in JEE Main 2016. Thereafter, it considers the marks of the candidate in qualifying exam i.e. class XII or equivalent. Final composite score from these two examinations are normalized with taking marks from JEE Main 2016 and class XII in the ratio of 60:40. On the basis of obtained composite score, candidates will be arranged in the list. The order of arrangement will be decreasing i.e. highest scorer will get the top place in the list whereas the candidate with lowest composite score will be put at the bottom. This list is called JEE Main 2016 Rank List in which ranks will be assigned to the candidates as per their composite score.
It is important to note that lists will be prepared on four levels – All India, All India Categorical, State, and State Categorical. For allotment through CSAB, the central counselling and allotment committee, only JEE Main 2016 AIR will be considered. For allotment through state counselling cum allotment committee, state ranks will be taken into consideration along with AIR. If two or more candidates score equal marks in JEE Main 2016, a tie breaker method will be applied to resolve the issue for rank assignment in JEE Main Rank List 2016. For this, the following factors will be considered to break the tie:
Marks in math in JEE Main 2016 – candidate with higher marks will be preferred in ranking
Marks in physics in JEE Main 2016 – candidate with higher marks will be preferred in ranking
Total normalized qualifying exam marks – candidate with higher marks will be preferred in ranking
Ratio of positive to negative marks – candidate with higher ratio will be preferred in ranking
If the tie still persists, same ranking will be given to the candidates in the JEE Main Rank List 2016