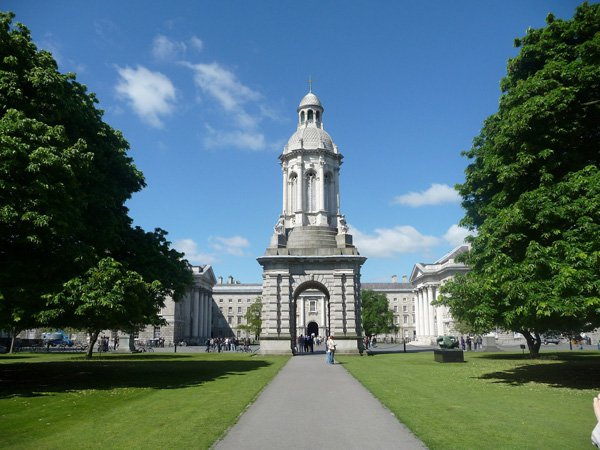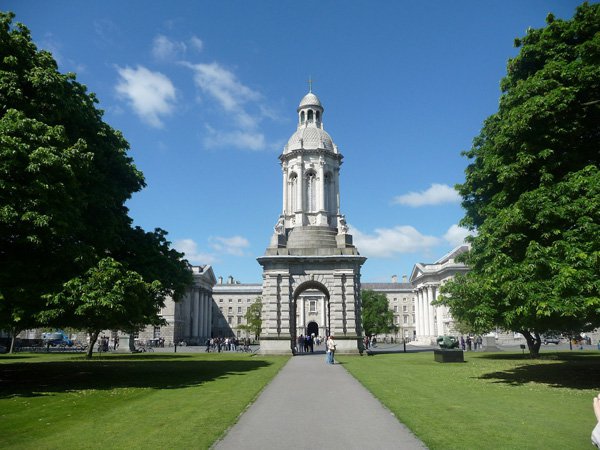 Located in Mahabubnagar, Telangana close to Hyderabad, SIBM Hyderabad is one of the best destination for all MBA aspirants. Those looking for finding the best business schools in Hyderabad, need to consider Symbiosis School of Business Management, an extension of SIBM Pune. One of the most famous and renowned MBA colleges in Hyderabad, it is known for imparting the best exposure and management lessons in South East Asia. A stunning campus, it is spread over an area of 40 acres in industrial corridor of Shadnagar. For those who wish to take admission here should know that along with the college, the campus also has a fully Wi-Fi residential campus with all kind of state-of-the-art facilities. Symbiosis has taken complete responsibility to facilitate all-round extracurricular and co-curricular activities for students. The prime endeavor behind all these efforts is to ensure all round development of students.
In last one decade, it has become one of the best centers for pursuing MBA in Hyderabad. The complete credit for this achievement goes to the exceptional branding of Symbiosis on global level and their unique approach towards management education. Every single aspect of this institute has been designed keeping in mind the motto of the organization "Shraddhavan Labhate Gyanam" which means only that aspirant who seeks wisdom with utmost humility gets the best knowledge. Therefore, if you are looking forward to attain proficiency in management skills, knowledge, and ethics through some of the world-level faculties, SIBM Hyderabad is the place to go.
The admissions here are completely on merit basis, so you got to work hard in order to get here. You can always get the details from the processes and criteria mentioned by Symbiosis International University in their prospectus. The colleges takes in students via SNAP (Symbiosis National Aptitude Test) test that takes place for post-graduation level programs. All those appearing for under-graduation level need to take the SET (Symbiosis Entrance Test). The college warns all aspirants to beware of fraudster organizations, advertisement, and claims that speak of getting admission in SIBM Hyderabad via other means or donation.
As a vigilant student and guardian, you are requested to stay away from any such transactions. For now, SIBM Hyderabad is offering post-graduate level programs only. You can sign in here http://www.sibmhyd.edu.in/for MBA that is structured in a manner to groom students into world-class leaders. You can choose your specialization field from four major fields namely marketing, finance, operations, as well as HRM. Other than the regular sessions you can get the best lessons from guest lectures, seminars, industrial visits, and others. The complete duration of this program extends to 2 years which is a compulsorily residential program. As per the eligibility, only those with minimum fifty percent marks at graduation are eligible to apply here. It is open for students from all streams and even those appearing for final year can sit for entrance exam.