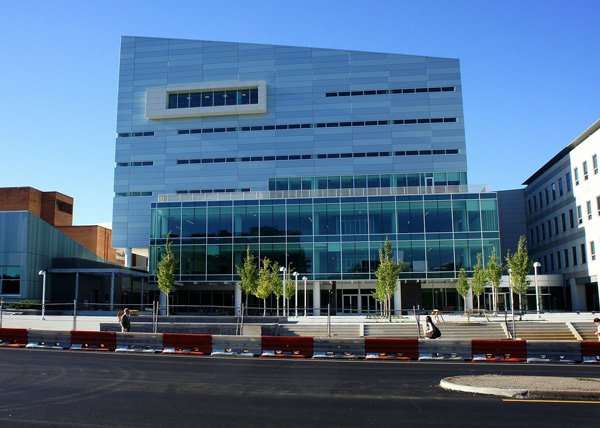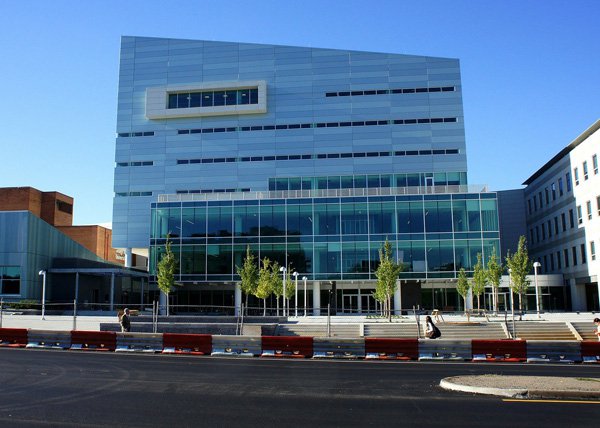 If you are frantically thinking about studying abroad but couldn't decide on the ideal destination! Scotland is certainly the place to head to for higher studies. Universities in Scotland foster quality education, world-class research opportunities in a unique and friendly environment. Listed below are five good reasons to study in Scotland:
1.Education in Scotland is not confined to the four walls of universities:  Universities in Scotland don't just stick to the four walls of the campus and thus promote practical knowledge too. Special study tours are also being organized to archeological sites, marine centers, and Argyll to enable students get close to the subject and gain first-hand experience. At Scotland universities, you can get better access to resources as it provides material online for students who cannot attend classes due to some reasons. You can also attend classes at these universities by using video conferences at some special websites.
2.Amazing research opportunities: Universities in Scotland are globally acknowledged for research. Several developments are made within the university campus that has led to the invention of MRI scanner and keyhole surgery. Students studying in Scotland are also involved in the development of things such as video games.
3.Friendly and welcoming populace: Scotland is a friendly place to study in the UK. The people here are very cooperative and sociable. This is the reason why approximately 21% of students studying in Scotland hail from foreign countries. That means no matter where you're from, you will not be alone in Scotland and can easily adjust in this country in a short span of time. And to help you settle in, there are a large number of groups for students from outside Scotland to socialize and help you know the country. Studying in Scotland will give you lifetime friends who can help you know this country better and spend some wonderful time studying here.
4.Scotland is a great mix of cityscapes and countryside: If you want an exciting life in a city and also want some excitement and entertainment during your studies, Scotland is a country that offers a perfect mix of both. For international students who want to live in a more relaxed atmosphere, Scotland's countryside and the Highlands offer up some of the most beautiful natural landscapes in the world. In short, Scotland offers different environments for everyone.  
5.It is easy to travel around: Traveling around Scotland is easy. There are plenty of transportation options available for international students to commute to places in Scotland with ease.
To seek assistance in your Scotland immigration, you can talk to study abroad consultants. With their vast knowledge on every visa type and admission processes of different universities, they back you in your immigration process from the beginning till the time to make a move to Scotland – your desired study destination.