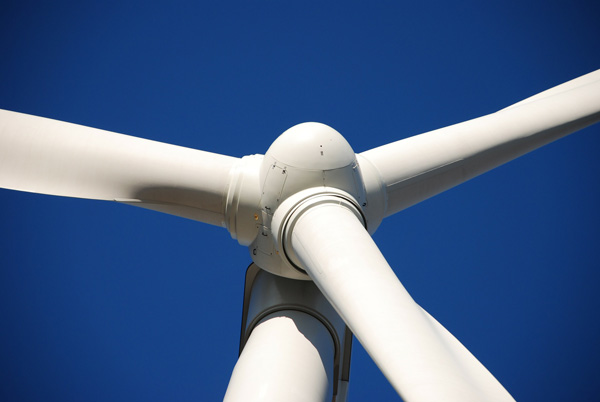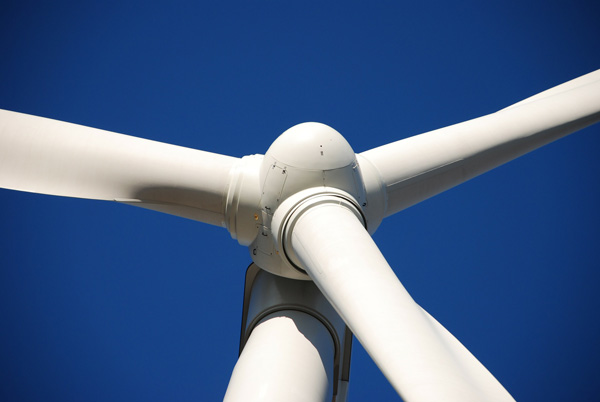 From stem cell technology to bio fuel production, from providing exceptional alternative to harmful pesticides to development of genomic sequencing technology, the credentials of the biotechnology have been excellent and looks even bright in the future.
What is Biotechnology?
"Biotechnology, a highly interdisciplinary field,  is the science of combining biological studies and developments with engineering technologies and innovations. It works through amalgamating living organisms and biological systems to find ameliorating methodologies of production to make advancements in area such as healthcare, agriculture, medicine, pharmaceuticals, food, and environment control".
Main streams of Biotechnology
The application further classify into production (Industrial) and research. The biological sciences or research part focuses on research and development in Microbiology, Genetics, Cell biology, Molecular Biology etc. to discover new ways or medicines for treating and identifying diseases,  development of products for increased productivity of agriculture, better and efficient food production, protection of the environment and many more.
The industrial processes invariably deals with production of drugs, biofuels, vaccines and pharmaceuticals on industrial scale employing biochemical processes and techniques.
Gigantic Market Size
According to a market study by Transparency Market Research, the market size of the bio Technology is to achieve a massive $414bn with more impressive fact that developing economies also contributing a fare share to it.
With India being fastest growing economy yet lagging behind in most human development indexes, the opportunities are many and requires talent. From mass production of vaccines to cheaper health care, from producing genetically modified seeds for better yield to production of biofuels, there lies enormous opportunities in each and every vertical.
As famously said " There is no dearth in opportunities but dearth of required talent" the summer internship in biotechnology focuses  on preparing individuals with highly industry centric and research oriented practices and methodologies.
Biotechnology Summer Internship
 Students or interested parties can opt for summer internship in the following area of expertise
Molecular Biology
Biochemistry & Enzyme Technology
Immunology & Pathology
Biotechnology
Bioinformatics & Genome Analysis
r-DNA Technology & Genetic Engineering
Food & Dairy Technology
Animal Cell Culture Technology
The internship is a comprehensive program that aims to develop problem solving skills, critical thinking attitude and make them aware of all the latest development and techniques used.
Salient Features of the Internship Program:
The internship address the employment into its focus and guides you to brighten your employment prospects.
Covers latest developments and most modern techniques used in Biotechnology.
Hands on experience with multiple projects.
Training and projects to enhance research and critical analysis skills.
Multidisciplinary approach for enhancing probabilities of employment.
Being industry centric, the training bridge gap between academia and Industry
Provides all necessary career guidance and helps you realize your true orientation.
Opportunity to be part of extensive network of alumnus working with leading organizations.