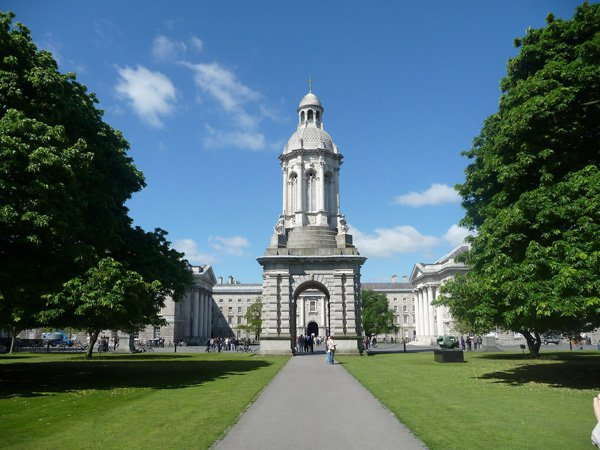 Dieticians are the nutrition specialists who advise people on taking the right diet for good health. To adopt this profession, a person needs to earn a graduate or post graduate level degree from any nutrition and dietetics college of India. You can pursue a degree in dietetics or nutrition from any top biotechnology college in India such as Symbiosis School of Biomedical Sciences(SSBS)that has been providing some top graded courses in this respect. A sister concern of the world famous Symbiosis University, it is currently offering post graduate and doctorate level programs in biotechnology &nutrition and dietetics. There are several other such colleges where you can find programs related to this domain. A degree provides you with the required license to adopt any profession. In case, you are already one and need to pursue further studies in a specific domain related to this field, there are a number of options that you can consider and choose from. To explain clearly, we have listed some popular specializations here that you can choose from while pursuing any master level program like MSc in nutrition and dietetics.
A clinical dietician can work not only with hospitals but also with several other nursing care. The dieticians can always work with therapists, doctors, social workers, and other related people who work for welfare of others. Being an expert in nutrition, they can always find the nutritional requirements and medical findings related to a patient. Often dieticians are asked to work on medical nutrition therapy for patients. Clinical dieticians can also help in management of patients who suffer with excessive weight, renal diseases, or diabetes. Clinical dieticians can also help in management or coordination of food service departments.

Similarly, there are community dieticians that work all over the globe with public health groups, day care resorts, centers, public health groups, and several others. These kind of dieticians are asked for giving advisory services to group of people and let them know about proper nutrition habits and significance of balanced diet.

Then there are Gerontological dieticians that hold expertise in chalking out a diet plan for elderly. These people mostly work with nursing homes working for old people and care facilities for them.

The pediatric dieticians work for giving advice to people below 18 years in age.

Then there are also food service dieticians that participate in offering food to lot many people including prisons, restaurants, cafeterias, and schools. A part of their job is to assess, coordinate, and plan food services with health care facilities. Food service dieticians are also asked to look after the operational and nutritional management of cooking areas, delivery staffs, aids, and assistants.

The research dieticians are indulged in research related diet plans, food and nutrition structure. Researches like these are usually carried out by research facilities and hospitals to spread awareness among people for various aspects of diets and food.

You can also gain specialization to become a consultant dietician that work on freelance basis or have private clinics. They scrutinize patients as per their diet problems and give required advice on problems related to diets such as bringing down cholesterol levels or losing weight.
There are a number of colleges in India that are currently offering graduate level and post graduate level courses in nutrition and dietetics. You can always get in touch with them to know more about available options and get some higher degree in this domain.