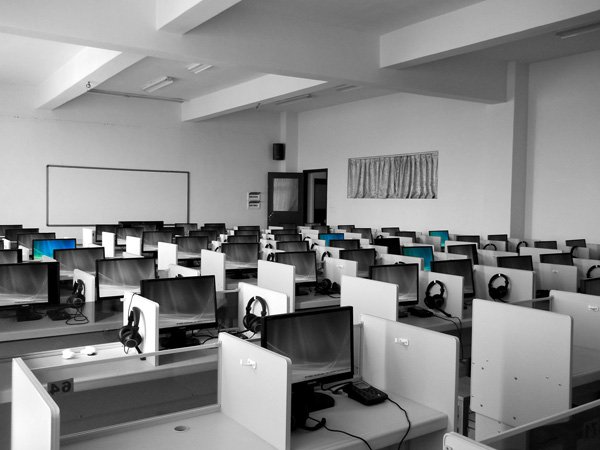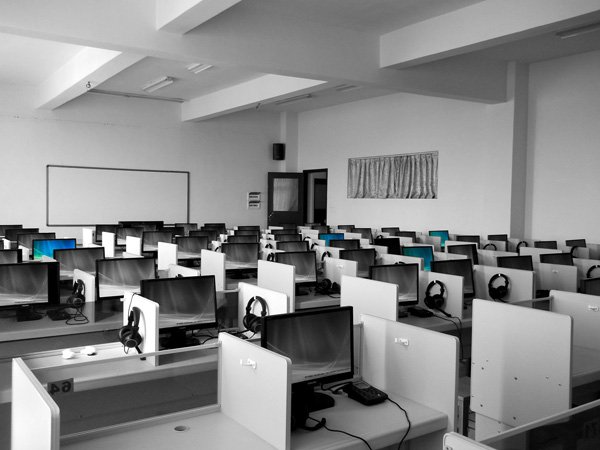 Science has always been one of the most popular streams for students who want to make a career in fields such as engineering and medicine. If your child has a good base in Mathematics and an avid interest in technological changes taking place around him or her, then science would be the perfect stream for him to opt for, once he appears for his school's final exams. In recent times, science colleges based in Navi Mumbai have acquired a reputation for the quality of education that they offer. Here are some of the major factors that you need to look into while selecting a science college, which is located in Navi Mumbai :-
Verify the facilities that are available
One of the first things that you will need to pay attention to is the facilities that are available in science colleges of Navi Mumbai. The computer and science labs and audio-visual rooms of the colleges need to be in perfect working condition. You should give precedence to those colleges whose labs are equipped with the latest equipment necessary to conduct practical demonstrations.
Your child can have a clear understanding of the basic concepts of subjects like physics, chemistry, botany and zoology only if the instruments available in the college's labs are in good working condition. You can contact students studying in the college to know about the level of maintenance their science and computer labs have.
Find out the quality of teaching staff the colleges have
Apart from the infrastructure of the college, the qualification and experience of its faculty are the major areas which you cannot afford to ignore. The quality of teaching offered by the teachers depends on their experience and qualification. Professors who have been into academics over a number of years and have spent a valuable amount of their time on research in their subjects of expertise, can explain the different topics related to their discipline with a great level of clarity to their students. This will help your child to get a good understanding of the different subjects he is taught and get a perfect stepping stone to his career.
Check the academic record of the college
The academic records of the college are another important factor that you will need to focus on. Colleges, whose students have consistently done well in semesters over a couple of years, need to be given precedence. Your child will thus get the perfect atmosphere to focus on his studies and will be able to perform well in academics. He will be able to opt for streams of his or her choice and have a promising career.