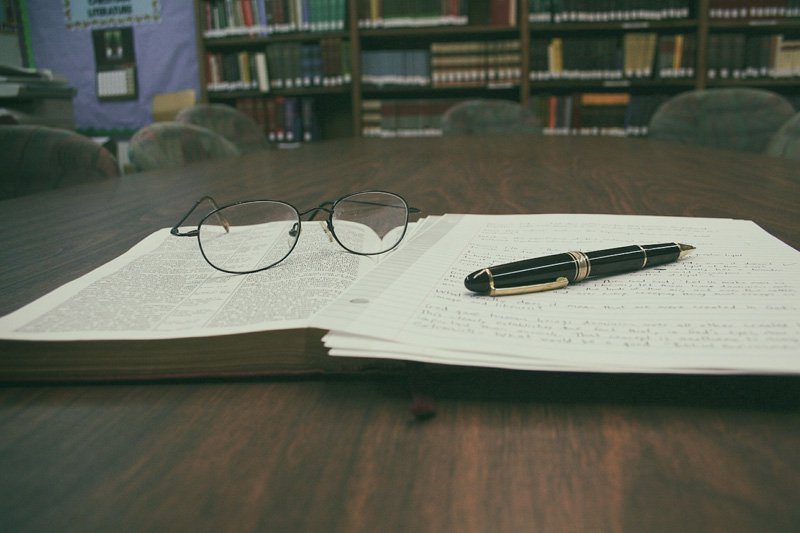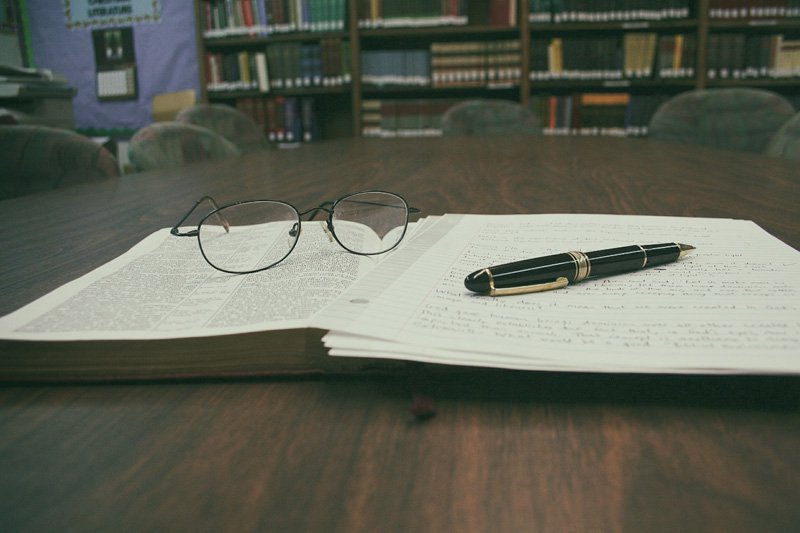 Certified Information Security Manager or CISM training has increasingly grown in demand, thanks to the rising number of job opportunities across the globe within the IT industry. As a student, successful completion of the course will help you increase your skills to design, manage and/or evaluate projects' in information security professionally.
When choosing a training provider to train with, it is always important to consider different factors to see what provider will help you learn, earn and develop the best practices. Although there are many institutions offering CISM certification courses, it will be good to carry out some research on a few top providers and see which one offers you the best learning atmosphere and course structure to help you achieve your goals. That having been said, the training should help you define the design, architecture and manage your organization's security.
You should also acquire relevant skills and knowledge that prepares you for the certification exam while at the same time being able to exhibit deep knowledge in the relationship between wider business goals and information security programs. When choosing a training program, online CISM training is always a great option to consider especially for those who have major engagements during the day and might not be able to attend classes in a classroom. Online training offers a wide range of benefits which you should take advantage of.
These include the following:
It is convenient
One of the greatest benefits associated with online training is that you can plan yourself conveniently without stressing about when and where you study. This is especially true for people who have other businesses to attend to and considering that we are living in a fast paced society, the online CISM training undoubtedly will help you train with ease while attending to other demands. You do not have to travel or abandon your responsibilities in order to train in an instructor-led classroom. Instead, you can do it at the confines of your home or office stress free with the ability to pause, rewind and skip ahead.
It's cheaper
Budget issues normally stand in the way for many people seeking to expand their knowledge not only in Certified Information Security Manager Courses but others as well. Apart from the fact that you might be required to abandon other important responsibilities, there are expenses you will have to incur including commuter fees especially if the course is being offered somewhere away from your office or home. Online training helps you save on such expenses while guaranteeing you the best courses from the best instructors.
It's available 24/7
You might be an early bird or a night owl. Whatever your preferred time of study, online courses gives you the privilege of doing it at your own pace. You can interact with the online modules when you feel ready and in the right frame of mind without missing any steps along the way. As long as you have reliable internet or Wi-Fi, learning online is always easier and enjoyable, whether on the couch or the subway to work.
CISM certification guarantees you of getting unending job opportunities around the globe and you can work conveniently from any location. It is however important to receive your training from the right provider as this is the only way you will excel in your career.
If you are looking for Online Certification Training, then the author of this article recommends CareerAcademy.com.