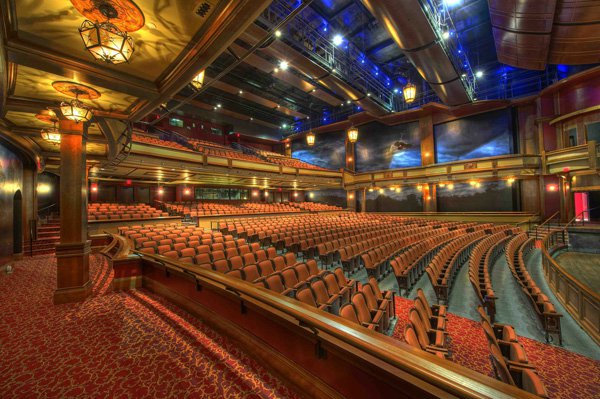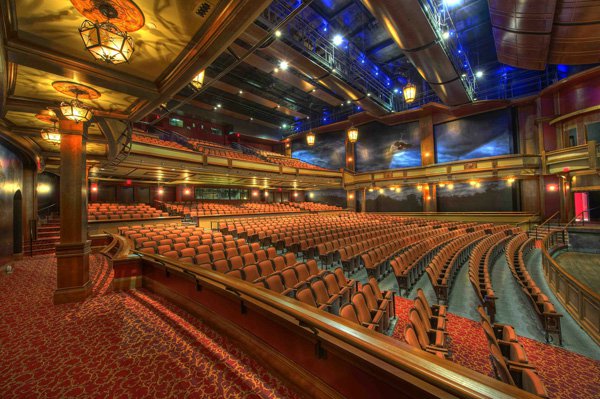 1. 1st Ranked Medical college
2. 100% MCI pass record
3 . 400+ Pass out Indian Doctors, working in India and worldwide
4 . USA Pattern Study & Curriculum
5 . Clerkship in USA allowed
6 . Reasonable fee, No Hidden cost
7 . MCI/ WHO approved
8 . Located in Modern & Safe City
9 . English medium Teaching
10 . Multinational Environment
11 . Strict Discipline
12 . Safe & secure own hostels
13 . Student Friendly University
14 . Best Indian Food Facility
15 . ISO certified Medical facility
16 . Highest Accreditation
17 . Modern and Huge Campus
Why to study MBBS at Angeles University Foundation School of Medicine.
Why AUF is considered as the Best Medical University of Philippines
Highest percentage of faculty, most awarded college with a huge academic base:
AUF has the highest percentage of faculty with graduate degrees in the Central Luzon region, and among the highest in the Philippines. These qualifications are the foundation for its vaunted quality instruction and research; as evidenced by: Institutional Quality Assurance Monitoring and Evaluation (IQUAME); Accreditation by the Philippine Accrediting Association of Schools, Colleges and Universities (PAASCU); ISO 9001-2000 Certification by TUV-SUD; Center of Excellence in Information Technology and Education as accredited by the Commission on Higher Education. Now on its 50th year of operation, AUF has a total of 63 academic programs scattered across 8 colleges plus a Medical and Law school.
Purity of Mission and Vision:
Angeles University envisions becoming a center of excellence in instruction, research, and community extension services in the country and in the global community.
To realize its vision, the University is committed to the "total development of man for God and humanity."
Recognition of Medical Degree from AUF:
AUF is fully recognized by Commission on Higher Education and Development (CHED), World Health Organization (WHO) and listed in International Medical Education Directory (IMED), Education Commission for Foreign Medical Graduates (ECFMG). Thus the students are eligible to sit for USMLE and they may appear for Part 1 and 2 in the Philippines. AUF follows the American Style PBL Curriculum.
Modern and Huge Campus
AUF today operates in four strategically located campuses. It has a total of 87 classrooms, 46 different laboratories, 74 dormitory rooms, 26 discussion rooms and several Internet and audio-visual labs. Fully air-conditioned, these facilities provide a learning environment conducive to teaching, learning and research activities.
State of the Art Learning Environment and teaching methodology:
Angeles University Foundation provides an environment conducive to learning. AUF is a modern university with most advanced teaching facilities, clinics, laboratories, air-conditioned class rooms, and well stocked libraries. University provides students with an excellent practices-oriented curriculum and maintains close contact with foreign universities. Foreign students have easy access to obtain jobs in the Western countries.