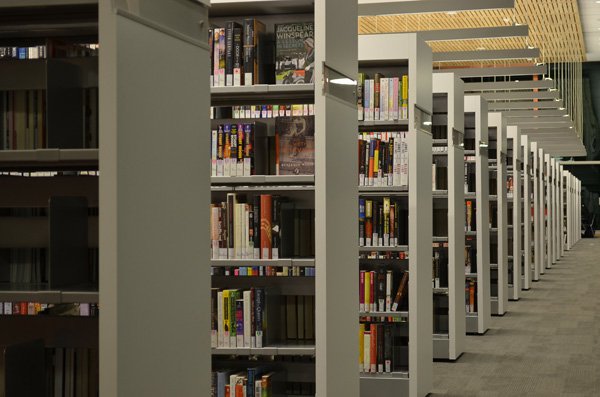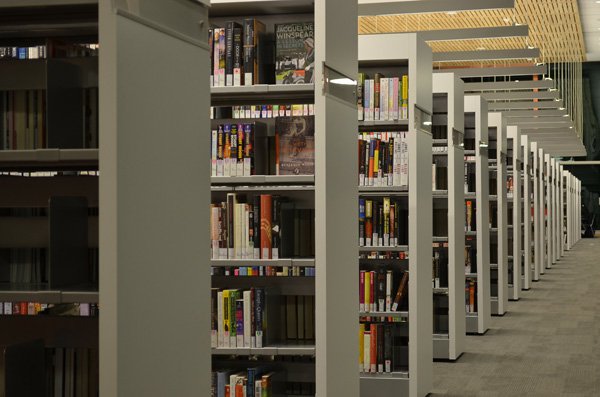 Getting Bachelor of Technology (BTech) or Bachelor of Engineering in Electronics and Communications can open up a world of opportunities depending upon the kind of career the student is looking forward to build. There are many companies in public as well as private sector that are looking for candidates well-versed with the know-how in their subject and are responsible to deal with the day to day challenges of their job. Major areas that use the skills of design in hardware systems are energy, telecommunication, electronics, etc. The students get to study about Communication systems, Linear circuits, Embedded Logic design, Signal and Systems, Mathematics of different types, Integrated Electronics, Fields & Waves, and some electives that would further decide their expertise.
So after getting a BTech ECE, what all you can look at broadly?
Opportunity 1: Take up a job
You can have think of becoming a State Government technical employee for which State Public Service Commission conducts a written test. Qualify it and your career begins in technical department of State Government. Then there are departments under Central government: Railways, Airport Authority of India, Indian Engineering Services, All India Radio, Post and Telegraph and more. Both Union of Public Service Commission (UPSC) and Staff Selection Commission (SSC) conduct tests (notifications for which are published in official websites) for ECE engineers to qualify for the jobs.
Some public sector firms that are on lookout for BTech ECE graduates are Bharat Electricals Limited, Indian Space Research Organisation, Bharat Sanchar Nigam Limited, Steel Authority of India Limited, Bharat Electronics Limited, Mahanagar Telephone Nigam Limited, Oil and Natural Gas Corporation Ltd and Indian Oil Corporation. The most common procedure to get into these companies includes both written test followed by an interview. The details about vacancies in these companies are notified in their official websites and employment newspapers. 
Also, the recruitment of BTech ECE professionals is undertaken by numerous multinational and national companies. The major names that comprise the list are LG, Wipro, TCS, Samsung, Accenture, HCL, Cisco, Reliance, Infosys, etc.
Opportunity 2: Take up higher education
Higher education is pursued for two reasons: to delve deeper into a subject of interest or to get a better job offer than those available with an undergraduate degree. Deeper understanding of the subject gives you a leverage and confidence to win over the interview panel. Candidates already possessing a B.E/B.Tech in Electronics and Communication Engineering can apply for M.E/MTech after qualifying GATE (Graduate Aptitude Test in Engineering). Some of the colleges that offer M.E/MTech are Indian School of Mines University (ISMU), Dhanbad, Jharkhand, Jaypee University of Information Technology, Waknaghat, Himachal Pradesh and Vellore Institute of Technology (VIT), Vellore, Tamilnadu.
Some of institutes that do not consider GATE as mandatory criteria for PG are Anna University, Madras Institute of Technology, Kalasalingam University, SRM University and University of Hyderabad.
Candidates planning to study abroad can think of MS for which there are exams like GRE, TOFEL, IELTS are to be qualified but for this they should be better prepared with expenditure to be incurred!
Neeta is a professional author and a blogger. She is a native Indian and enjoys her time in writing quality blogs. She's been writing terrific articles on Marketing ins & outs, Best Btech Colleges in Delhi,ncr , Top MBA Colleges in India etc.. For more background information on her, please view her profile on Google+ over here.