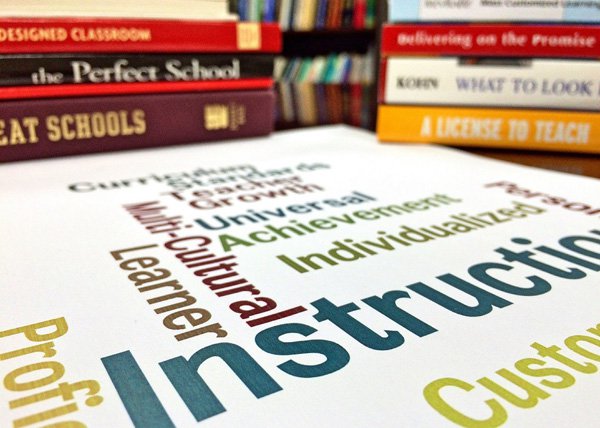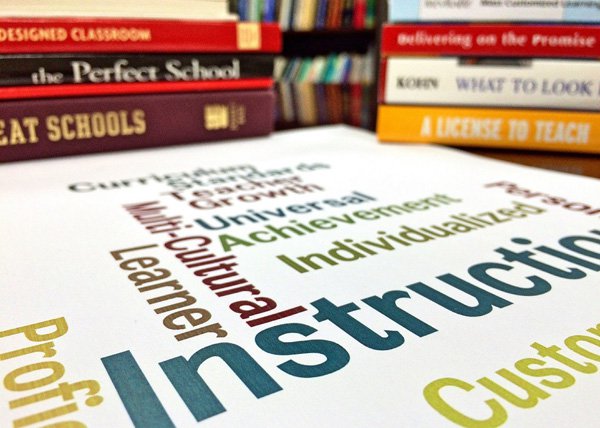 Indian Administrative Services (IAS) is considered to be the most desired jobs in the country. The exam is indeed a hard nut to crack. It is said IAS career is for the aspirants who have a fire in their belly. The level of dedication and hard work required in IAS preparation is superior from any exam in India.  
 
Delhi- the hub of IAS Aspirants
 
Delhi is known to produce some of the best civil servants in the country and has always been a preferred destination for candidates looking for coaching and training institutes. The UPSC 2016 results are a true testimony to it. The 22-year-old UPSC exam topper Tina Dabi hails from Delhi! This is just one of the recent examples. There are countless success stories in Delhi.  
 
The Burgeoning competition
 
Just sample this, out of the 9.5 lakh applicants, only half sit for civil services preliminary examinations. Around 15000-16000 candidates (12-13 times bigger the number of vacancies) will be selected in the next round which is Civil Services Main Exams. This implies that only 3 percent of candidates will get through the exam. Are you unable to digest the numbers? Well, this is the harsh reality of IAS exams.  
 
What needs to be done?  
 
They rightly say that hard work is the key to success. However, hard work in the right direction and guidance can produce more fruitful results. This is the crux of the coaching institutes operating in and around Delhi. The role of coaching institutes cannot be overlooked in today's highly competitive scenario. The top two reason for candidates failing to crack the IAS exams are-
 
Only a few vacancies  
Lack of right approach  
 
From the above, it is very much clear that you cannot do much about the fewer number of vacancies available. However, you can do a lot to map out a potent strategy clear the IAS prelims and grab your position in the top 15000. Fair enough? This is where IAS coaching institutes enter the picture.
 
How Coaching Institutes Can Help You?
    
A large number of students flock to the national capital for IAS coaching in Delhi. Aspirants need to understand that coaching institutes not only provide you with the necessary course material but they guide you at every level of your preparation. Millions of IAS dreams have been fulfilled through the UPSC coaching in Delhi.
    
Some of the top benefits of taking IAS coaching in Delhi:
    
1. Experienced Faculty: Coaching institutes in Delhi boast highly qualified and experienced faculty. They not only design the course materials with their extensive knowledge and experience but directly guide the students in their preparation.  
 
2. Exposure: Living in the national capital has its own benefits. Delhi has become the hub of UPSC coaching. Students across all parts of India move to Delhi for better education and coaching facilities.  
 
3. Flexible Batches and Timings: The institutes in Delhi offer flexible batch timings and also their courses are available online. They have more facilities than other coaching in the country.