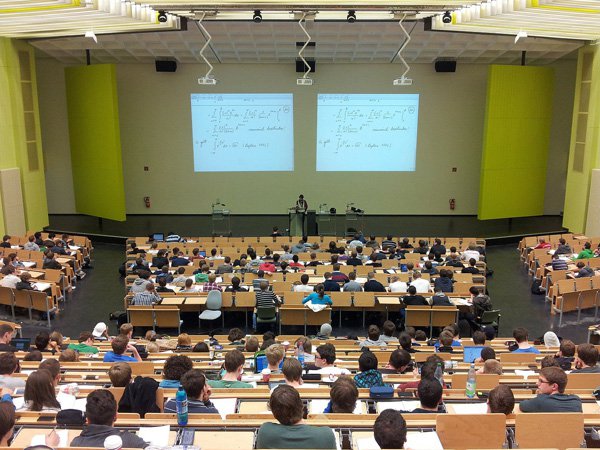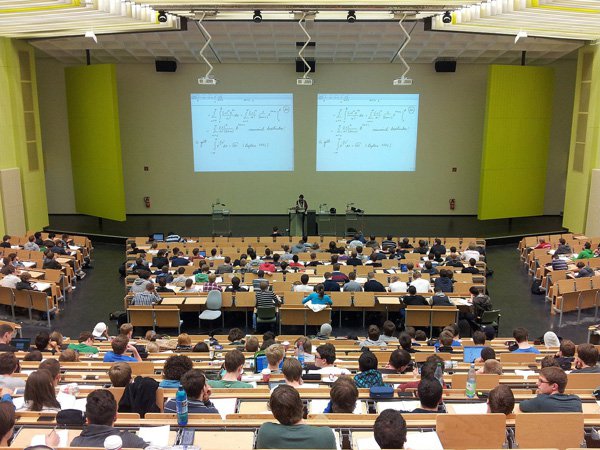 The pharmacist job is considered as a noble prize for the man kind since it is connected with human life. Even though the medicines are advised by the Doctors, the job of dispensing medicines comes under the responsibility of a pharmacist.
According to an article written by the Vice-President of IPA in the 'Pharma Times' dated on March 3rd 2011 'the origin of pharmacy institutions in India dates back to 1899 in Madras' and this institution was meant for 'training of the pharmacists' and 'the statutory regulation of Pharmacy institutions in India was established with the enactment of the Pharmacy act 1948.'
To carry out the task in commendable ways, a pharmacist must be having better knowledge with all the different aspects of medicines.
Pharma education in our India have been fully encompassed the changes that has happened in every part of the world.
Nowadays anyone who would like to pursue the job as pharmacist have got a good options to study in different levels in the same field.
In India we have Diploma in Pharmacy (D.Pharma), post-graduation and Pharma D (Doctor of Pharma).
As per the Education System in India, one has to enroll in recognized universities like MDU (Maharshi Dayanand University, Rohtak) which is the state government University of Haryana. 
Currently there are more than 1500 institutions in India that give various options of pharmaceutical studies and the syllabus is mainly centered on the requirements of the present pharmaceutical industry. These colleges cater the educational needs of almost 100000 students in each year. (These facts about the number of institutions and that of the number of students are taken from an article written by the Vice-President of IPA in the 'Pharma Times' dated on March 3rd 2011.)
The MDU is affiliated with All India Council for Technical Education and Pharmacy Council of India. Now the MDU has started the D.Pharma 2016 admissions.
Since the MDU is an state government university, the person who pursues the education will be eligible for applying in any government/ private sectors.
As far as the D.Pharma 2016 admissions concerned, the students can opt for 2 years (4 Semester) Diploma course, then after the completion of the course he or she can join directly to the degree level under a special program.
We Winsoft College (popularly known as Winsoft Education Technologies) are admission consultant in Delhi under MDU (Maharshi Dayanand University) providing scholarships for D.Pharma 2016 course for the SC/ST quotas under the MDU University guidelines.
Required Information for D.Pharma 2016 admissions,
Course Duration: – 2 years (4 Semesters)
Eligibility Criteria: – Minimum of 50% of aggregate in both 10th and 12th (PCB/ PCM) qualification from any recognized university.
For more details contact +91-9311707000, +91-9540707000
HURRY UP!! Limited Seats Available..!!